WHAT CAN WE HELP YOU WITH?

Overwhelmed and  Dont' Know Where To Start? Join Us and Start Making Sense of Dance and Artistic Sports Photography. From concept to finished product in a wide selection of genres; we can help you!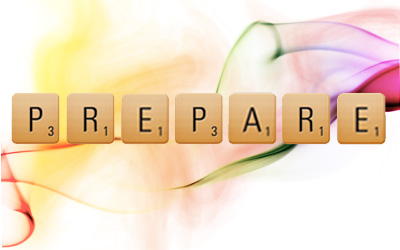 Tutorials for designing gorgeous marketing materials.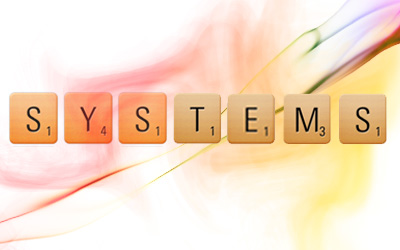 Learn about equipment, techniques, and the systems that hold them all together!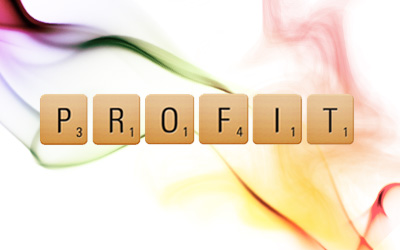 Find the sales technique that works best for you! We'll explore and compare systems.