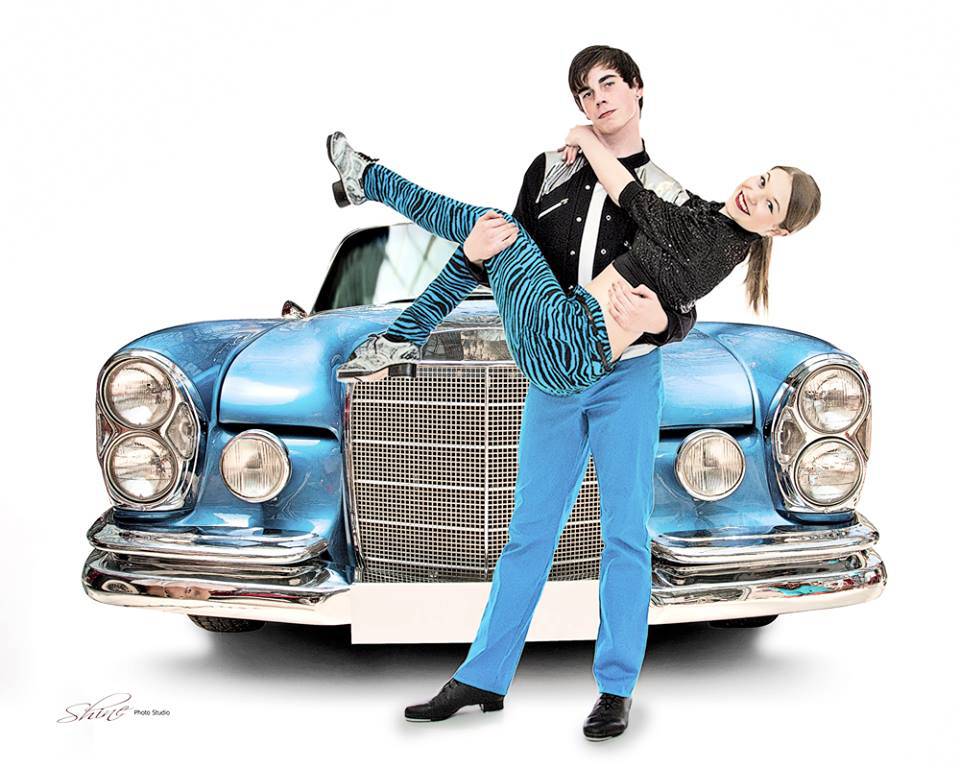 Do you need help adding dance, cheer or gymnastics to your shooting repetoire? Artistic sports can be a fun and lucrative add-on to your photography business. As a Boutique Volume Member, you'll receive weekly instruction on posing, selling, set-up, and marketing. We'll discuss sales systems so you can find what will work best for you!
We'll talk about recitals, competitions and studio shoots. You'll learn about equipment, props, set up and creative shooting.
You'll receive tutorials for creating jaw-dropping marketing materials that will help you secure the contracts year after year.
We'll help you create a killer portfolio!
We have guest speakers, podcasts, tutorials and small module lessons as well as easy to follow blueprints. And of course … you'll receive help and support with your posing.
Become a Founding Member and receive a bevy of bonus materials including a blueprint to get started, the 30 second high key editing action and the key component to increasing your sales averages.
If you've ever wondered where to start, then this is where you want to be. If you're already shooting artistic sports and want to step up your game to the next level, then this is the place for you!
A founding membership is only $20.00/mnth USD. Sign up for the year and receive two months free!
Find out more about what you'll receive at Boutique Volume on our About Page. (Opening May 18!)
What are you waiting for? Let's get dancing!