Description
Winning over the dance studio owner and parent association is the first step in securing the contract.  You will need to present the client with professional marketing material that quickly explains what sets you apart from the other photographers.
Join Nancy in this four part workshop where you'll learn to create a beautiful 'playbook' that showcases your photos, clearly explains what you have to offer, and shows off the very best of your dance photography.
The concepts taught  in this workshop can be applied to other genres as well, so that you'll be able to create marketing materials for boudoir, mini sessions, other volume sports and more.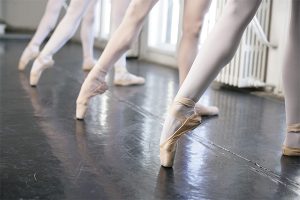 Your Workshop Includes:
Four video lessons with easy to read step by step text.
A downloadable TEXT file for pre-written, yet editable text to populate your book with.
Layered .psd files for creating a stunning marketing booklet.  Each page has pre-written text to take the hassle out of creating your book. All the text can be easily editied, and we'll show you how in the video.
A discount coupon for additional templates at a third party site we are sure you'll love as much as we do!
Email support with your teacher.